Supports CGA/EGA Component Signal Input
Supports VGA Output (640 x 480, 800 x 600, 1024 x 768, 1360 x 768)
CGA/EGA signal auto scan (15KHz, 24KHz, 31KHz)
YUV Component signal auto scan (480i, 576i, 720i, 1080i, 480p, 576p, 720p, 1080p)
On Screen Display (English and Chinese)
Supports image position control & image zoom control
True digital 24-bit A/D converter for true 16.7-million color conversion.
Supports ALL types of VGA monitors (CRT, LCD, PDP, Projector, etc)
Power

DC5V 2A +/- 0.5v

P7 or P9

Input signal

CGA/EGA

14.5-16.5K

23.5-25.5K

30.5-32.5K

Auto scan

P3 or P11 or P10

RGBHV

30.5-32.5K

Auto scan

P10 or P11

VGA

30.5-32.5K

Auto scan

P10 or P11

Ypbpr

480p,576p,720p,1080p

Auto scan

P2

Ycbcr

480i,576i,720i,1080i

Auto scan

P2

Output signal

VGA

640*480,800*600

1024*768,1360*768

P4 and P13

User control

Input Switch, Image Zoom, Image Position,

Output Resolution ,RGB gain adjust.

Menu Key

RGB VR

Dimensions

115*105*20mm
parts list :
1. power cable
2. cable for low resoulation signal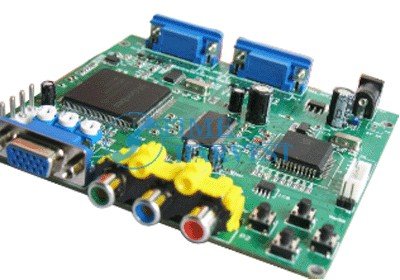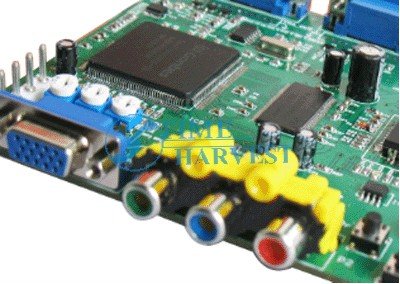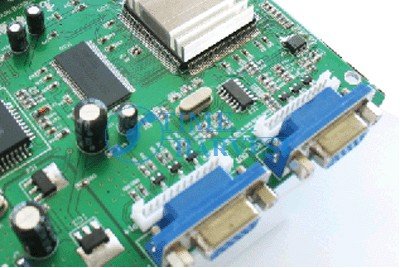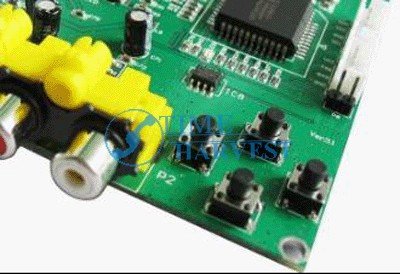 We offer good quality PC Board, Video Game, Multi Game, Multi Cartridge, Vending machine, Pinball Machine, Kiddy Rides, ABS cabinet available for 21"~25"monitor, heavy steel cabinet for 25"~29" monitor with Jamma connector, and some spare parts, Coin Acceptor, pushbutton, joystick, etc. For Amusement machines.

Please contact to me if you are interested in our products, we will send you the datas in details.